We're delighted to announce the release of a new cocoa guide. Have a read and learn about the serious human rights issues in the cocoa industry, as well as what to look for so we can all help as we buy our chocolate. Or, if you just want the key points, check out our summary pdf.
We've also updated the accompanying list of slave-free cocoa and chocolate available in New Zealand (website, pdf). Read on to hear about some of the delicious and interesting new additions.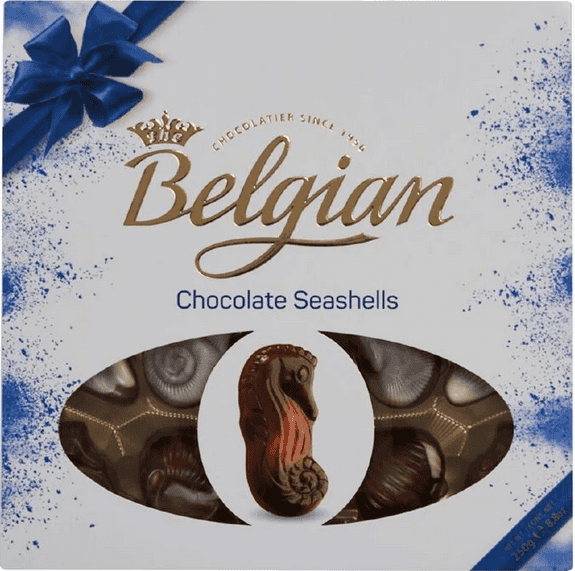 We're pleased to announce we now have slave-free boxed chocolates available year-round. For some years The Warehouse has sold Rainforest-Alliance certified Belgian pralines and seashell chocolates with Rainforest Alliance certification. It now seems that they're selling those year-round. They're an attractive option when you want to give someone a box of chocolates.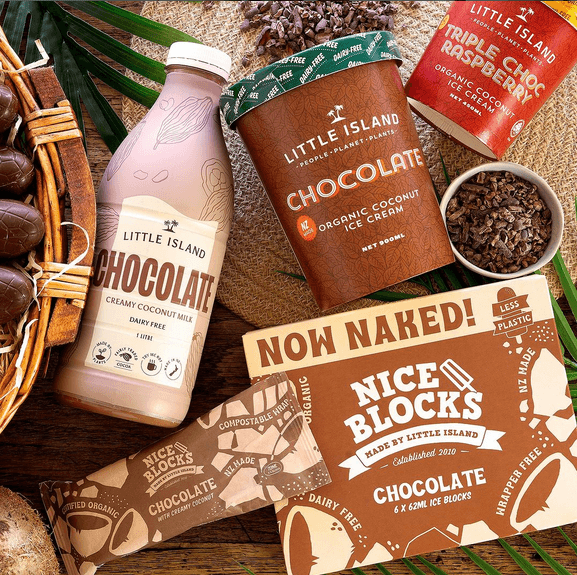 It was great to learn that all Little Island chocolate products are made with Fairtrade certified cocoa (correspondence 24/8/22). This includes both the plant-based chocolate milk and the plant-based ice cream with Little Island branding, as well as their chocolate Nice Blocks.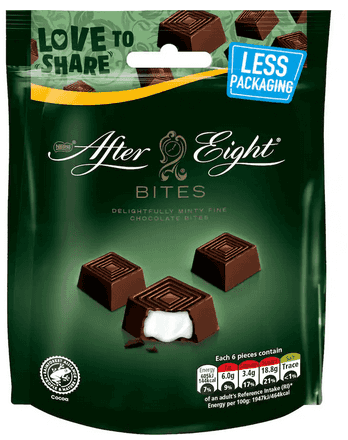 Whilst actual After 8 mints don't carry any slave-free certification, Countdown has recently started selling delicious After 8 bites that are certified slave free by Rainforest Alliance.
And lastly, a couple of new product categories!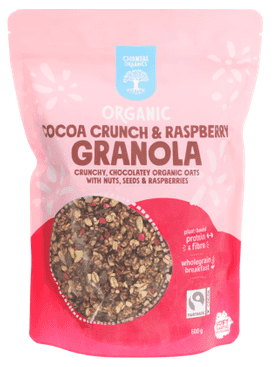 We have our first slave-free chocolate granola: Ceres Organics' Cocoa Crunch and Raspberry Granola. Made with Fairtrade certified cocoa, and sweetened with coconut sugar - which, unlike cane sugar, is always slave-free. Sold at a range of health food shops and some supermarkets.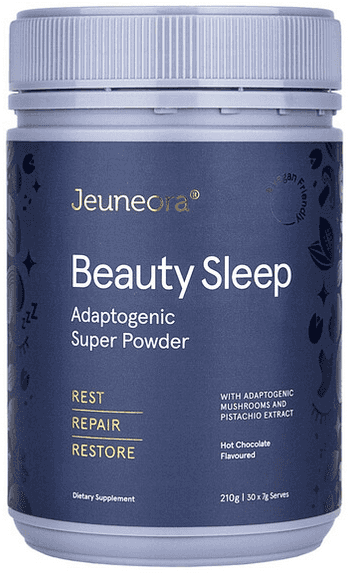 We also have our first adaptogenic powder: Jeuneora Beauty Sleep - made with Fairtrade certified cocoa. Buy online or from department stores like Farmers and Ballantynes.