It's been a remarkably productive month at Just Kai this month!
I've finally finished the coffee research I've been wanting to do for ages. I'm hoping to do a short blog post introducing it soon; the full report is here. That's the last major piece of work needed to put together a morning tea guide, although the actual guide probably won't now be done until the New Year. Between now and then I'm hoping also to contact the main companies that make cordial and drink powders (from a sugar point of view) so that 'juice' can also be included.
In addition, in October I've had the pleasure of meeting two people, both of whom look likely to expand the work of Just Kai in directions I hadn't anticipated.
Last Saturday I met with Grace, a new volunteer who's been passionate about Modern Slavery since she was a child, has an interest in supply chains, and enjoys research (she has a Masters in social work) – an excellent fit for Just Kai! She's currently investigating whether Just Kai might start a podcast.
Yesterday I met with Dylan, a documentary maker who's keen to help us get the word out about slavery in the supply chains of our food – ideally by finding a compelling story to tell. It'll be a while before that comes to anything, but it's exciting to be making a start.
Using funding we received in September, we've had a student, Neva, starting to revise the fish oil resesarch we did back in 2019 – making sure the brand we recommend are still doing the good things they were doing back then, and looking for any more brands we might be able to add to our list. Once that's done, Christine will turn it into a more-accessible 'shopping guide', to go with our other fish sector shopping guides.
The project Neva worked on earlier (the research on nuts, coconut and rice) was commissioned by fair&good. I'm now able to say that that was for a Chrome extension they've had built, called Find Fair, that highlights products with ethical supply chains right in your browser (so long as you're browsing with Chrome). Just Kai is one of the partner organisations on the project, and many of the supermarket recommendations come from Just Kai's research (both the work they commissioned and work we'd already done). Hopefully this will help people to find ethical options more easily!
Over November I'm expecting to be working with Christine on new Christmas recommendations (based on our 2021 Christmas chocolate and Christmas meal posts) and preparing for the Devonport Ethical Christmas Market (in Devonport Community House on December 4th). It'd be great to see you there!
Christine's also hoping to revise our cocoa guide, to make it more in the style of our other shopping guides, as well as compiling all of our recommendations into one easily filter-able list (currently our recommendations are spread across multiple webpages/flyers).
It's exciting to see all the ways things are progressing – it's becoming more and more possible to grocery shop slave free :-)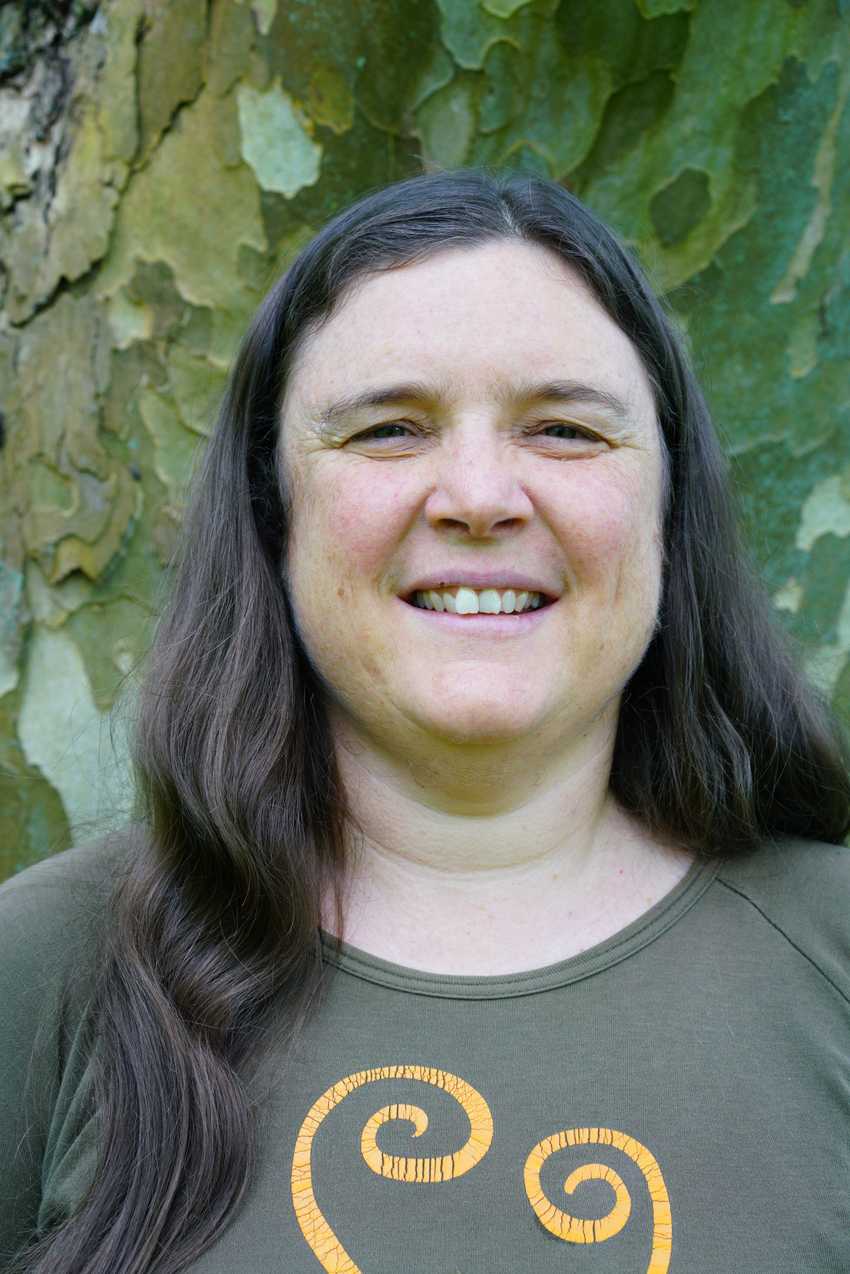 --Heather