It's so hot at the moment! I'm sure lots of us are reaching for cold drinks and frozen treats. But have you thought about where they come from? The sugar that goes into them is produced far away, and far too often is made with slave labour :-( Ice cream, in particular, is also made with many other ingredients produced in terribly inhumane conditions. Fortunately, though, many companies are looking into their supply chains and making sure they choose slave-free ingredients :-) Here's some to look for.
Soft drinks

Your easiest option is to buy Coca-cola brands! They are all made with slave-free sugar, sourced from Australia. As well as the more familiar 'Coke' brands (Coke, Schweppes, Fanta, L&P etc.), they own a huge range of other brands as well, including Deep Spring, Live+ energy drinks and Powerade. The also do the Thextons juices in the big 3L bottles.

If you're after something a bit more classy, there are two other options:
the Bundaberg soft drinks range (which includes a range of sparkling fruit drinks alongside their classic ginger beer). Like Coca-cola drinks, these are made with Australian sugar;
the Karma Drinks range. These are a bit harder to find - look for them in your local cafe or health food store. Their main soft drinks range (including cola, lemonade, ginger ale, orangeade and raspberry lemonade) is all Fairtrade certified; they're also doing pretty awesome work supporting the community in Sierra Leone where they source their cola nuts.
Ice creams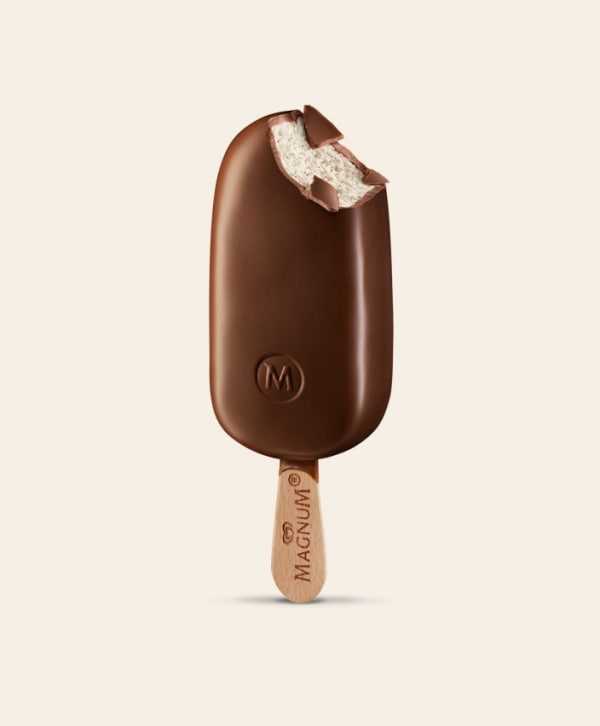 Your easiest option is Magnum brand: look for them at your local dairy or petrol station. Their chocolate coatings, chocolate chips etc. are all made with slave-free cocoa, independently certified by the Rainforest Alliance. They come in a wide range of flavours, including dairy-free options.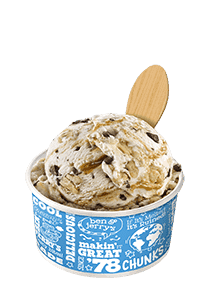 If you're lucky, you may also find there's a Ben & Jerry's 'scoop shop' somewhere near you, where you can buy ice cream by the scoop. Ben & Jerry's ice cream is all Fairtrade certified, so you can be confident not only the cocoa but also the sugar, bananas, vanilla and coffee that go into their products were produced without slave labour. If you're not near one of the scoop shops, you could still likely buy a small tub of their ice cream from your local supermarket. Share it with some friends! Ben & Jerry's includes vegan options.
Ice blocks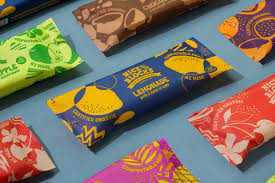 These can be trickier to find. The only ice blocks we know of that are made with slave-free sugar are Nice Blocks. They're also Fairtrade certified, so all other high-risk ingredients that go into them (such as cocoa) are also slave-free. Look for them at cafes and health food shops.
Note that most of the other products Little Island makes aren't made from slave-free ingredients, although their chocolate plant-based milk is.