Updated May 2023
Most countries that grow cocoa are countries where both child labour and slavery are unfortunately used in agriculture. In general, Just Kai encourages people to always look for reliable certifications before buying any product made with cocoa. We do, however, know of one exception: cocoa grown in Samoa. Grateful thanks to Lani Young for drawing our attention to this!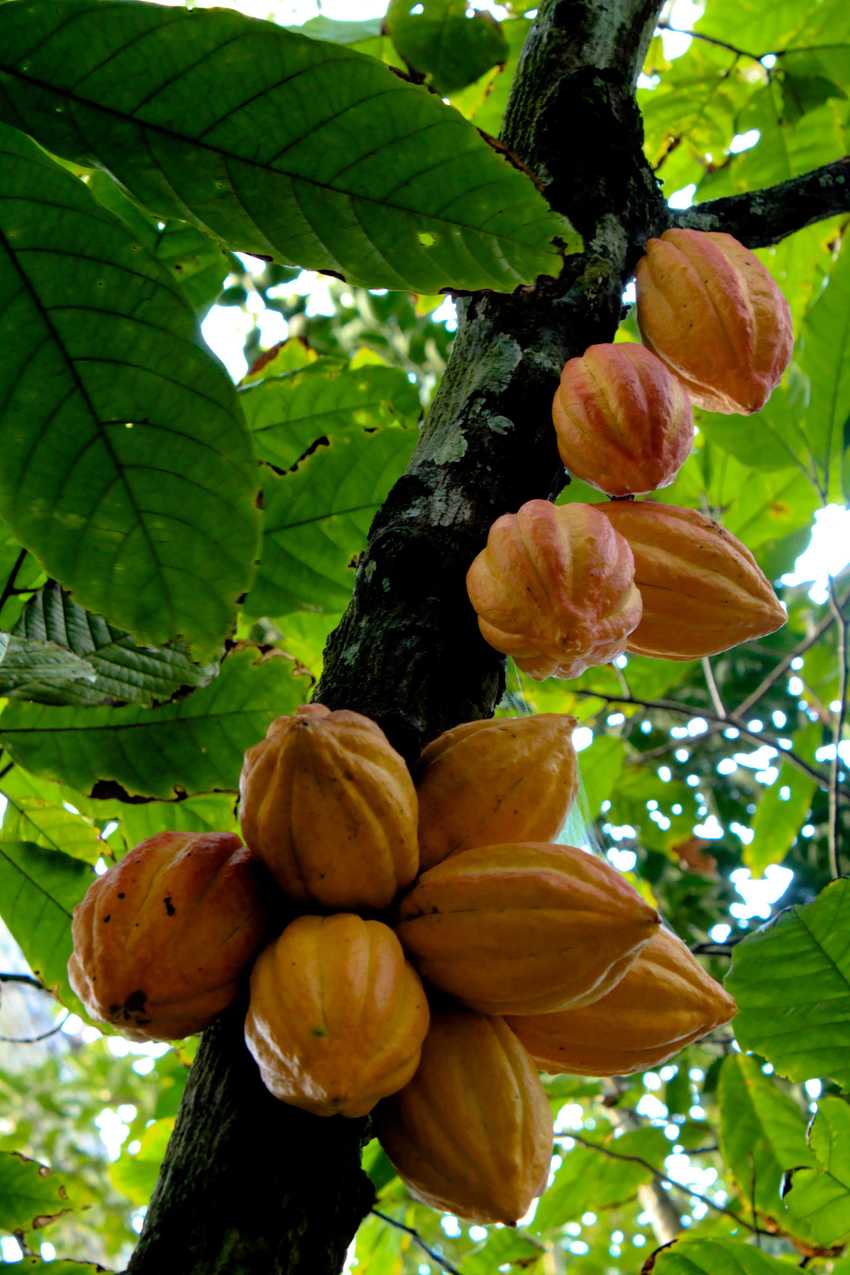 Samoa is a country where human rights are generally well respected. Child labour is not unknown, but children appear to be employed exclusively in the retail sector (especially as street vendors). No children are known to be either employed or forced to work in agriculture.*
* This is according to the International Labour Organisation definition of child labour. Children certainly do help out on family farms outside of school hours, but children aren't engaged in work that interferes with either their schooling or the health and physical development.
Forced labour also seems unknown in the local agriculture industry. The Global Slavery Index hasn't yet released their findings on Samoa, but the International Labour Organisation's latest report on Samoa doesn't express any concerns in this area, nor does anyone else as far as we can tell.
Samoa has a long history of cocoa growing. Cocoa beans were first brought to the country in the 1880s and Samoa was soon exporting cocoa. The industry peaked in the 1960s then took a downturn in the 1970s. Samoa's cocoa trees remained, though, and as of 2016, there were still around 2000 hectares of planted with cocoa in Samoa. Since 2014, both Whittakers and the New Zealand government have been working to revive the industry.
So, where can you buy Samoan cocoa, and what do you do with it?
Locally, Samoan cocoa is known as Koko Samoa. It is sold in blocks that you grate before use.
It makes excellent rich hot chocolate and chocolate rice pudding. Look for it at any dairy that sells Samoan products: there are a number on Avondale's main street in Auckland. Let us know if you find it elsewhere and we'll update this blog post! Samaori also sells it online.
Several companies sell chocolate made with koko Samoa:
Ola Pacifica sells almond, orange and coffee-flavoured chocolate blocks online. Their products are also vegan-friendly, carbon-neutral and sold in paper packaging;
one of Whittakers speciality blocks is made with single-origin Samoan cocoa;
Devonport chocolates (whose products you can find in many high-end food retailers, not just in Devonport) often has a range of chocolate blocks made with Samoan cocoa - search their website for the word 'Samoa'.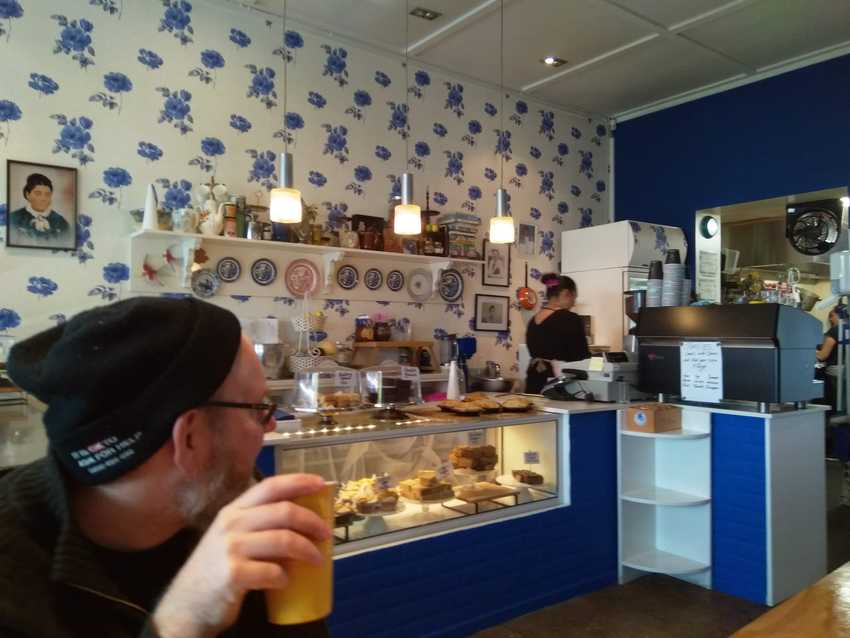 We are aware of two businesses in Auckland that bake with koko Samoa:
Blue Rose Cafe and Catering (in Sandringham, Auckland) exclusively uses Samoan cocoa throughout their businesses. Their signature koko Samoa cupcakes are very popular. They also often have chocolate caramel slice, brownies etc. available and make koko Samoa hot chocolate. As their name suggests, they do catering as well as offering both takeaway and dine-in options at the actual cafe;
Sweet and Me (in Onehunga, Auckland) uses both koko Samoa and mass-market cocoa, so be sure to look for a mention of 'koko' before buying. They sell cakes, cupcakes, fudge, and intricately-decorated macarons - either to order (for functions) or direct from their bakery.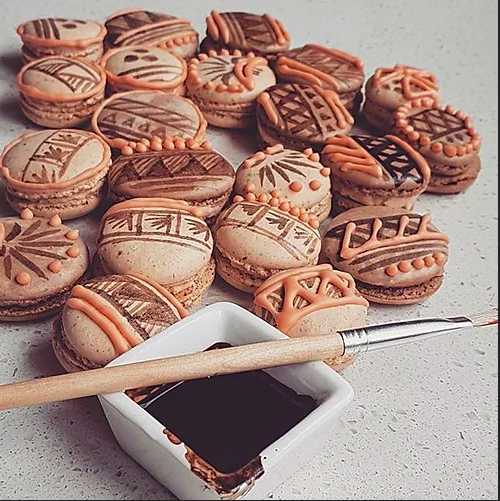 If you see any more, please let us know!