Countdown is continuing its roll-out of UTZ-certified cocoa products and now offers four flavours of chocolate block: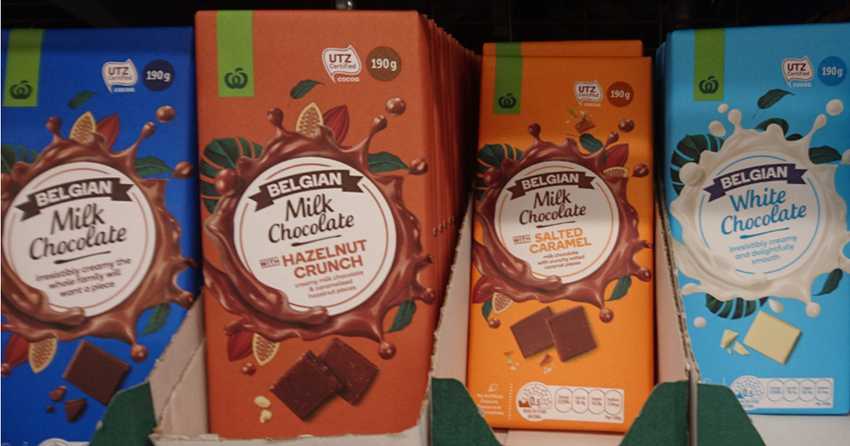 There are three milk chocolate flavours (plain milk, milk with salted caramel and milk with hazelnut crunch) as well as white chocolate. The blocks are 190g each and retail for about $3-$3.20 (prices vary around the country). It comes in quite big pieces: there's only 10 squares per bar and they're quite thick. The packaging is fully recyclable: aluminium foil and heavy paper.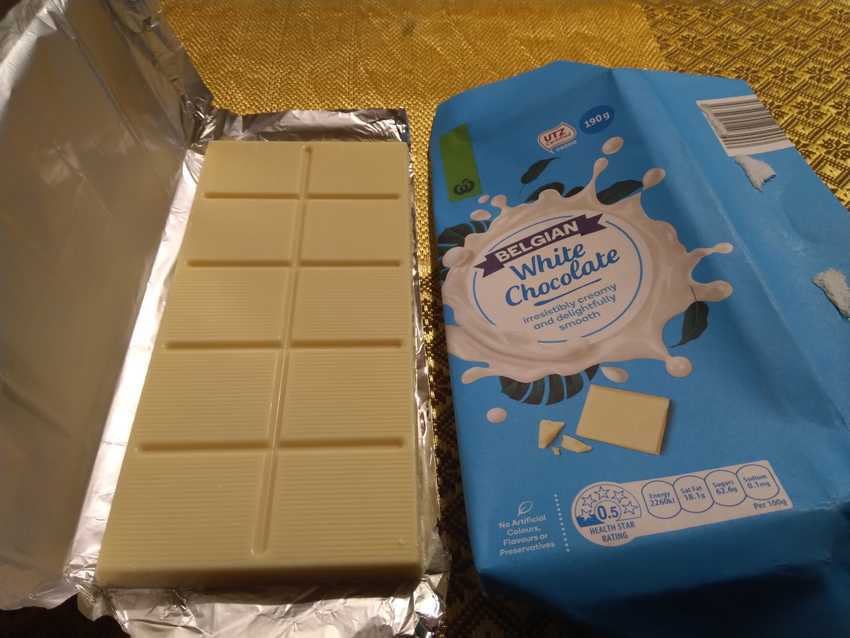 At Just Kai we're particularly excited to see the white chocolate: this is the first fairly traded white chocolate bar we've seen in New Zealand*. Of the milk chocolate flavours I (Heather) particularly recommend the salted caramel: it reminds me of crunchy bars. The hazelnut was a bit of a disappointment - it didn't taste strongly of hazelnut and felt more like gritty plain milk chocolate.
*until now, we've purchased Millky Bars when we've wanted white chocolate blocks as, bizarrely, they contain no cocoa products at all!