We recently spotted that Countdown's chocolate hazelnut spread, as well as much of their baking ingredient range, has transitioned to UTZ-certified cocoa. Yay!
These join the Countdown own-brand drinking chocolate range and the Countdown chocolate-coated peanuts, raisins, almonds and licorice, all of which already use UTZ-certified cocoa.
It's great to see Countdown is steadily rolling out point 11 of their 2020 Strategy. In that, they committed to "Source key raw materials and commodities sustainably to an independent standard by 2020." For their own-brand products the independent standards they have chosen are Bonsucro, Fairtrade, Rainforest Alliance and UTZ certifications, all of which also have working condition standards.
The products newly available with UTZ-certified cocoa are as follows.
Choc hazelnut spread - available in 400g and 750g jars.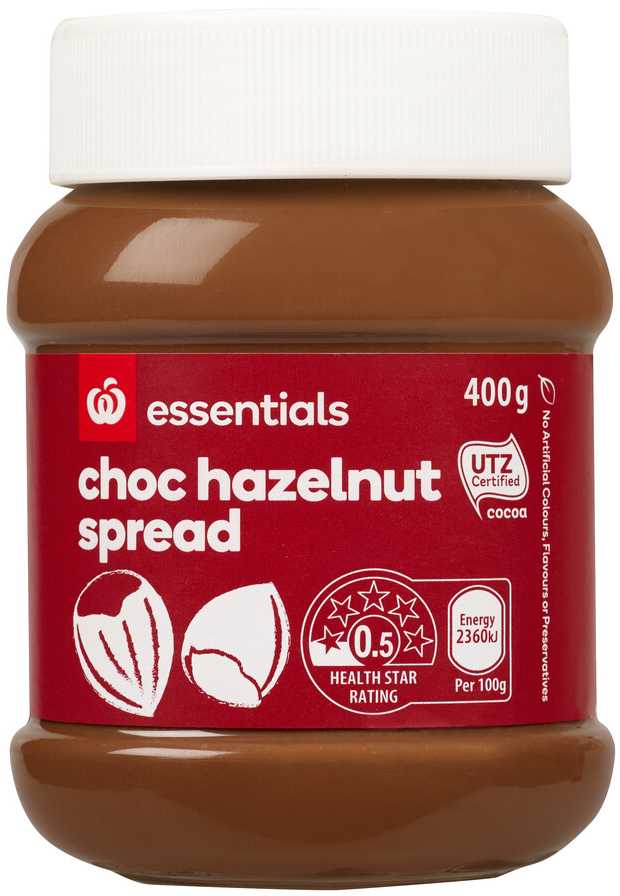 Baking chocolate - both milk and dark chocolate and from both the 'Countdown' and 'essentials' ranges. The Countdown blocks are 200g; the essentials blocks 375g.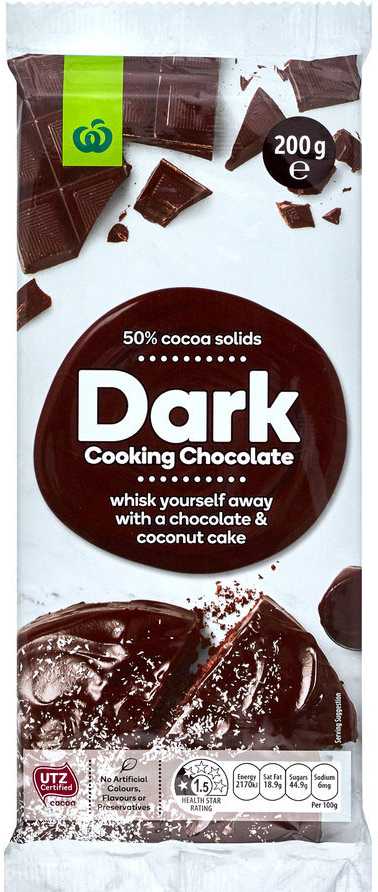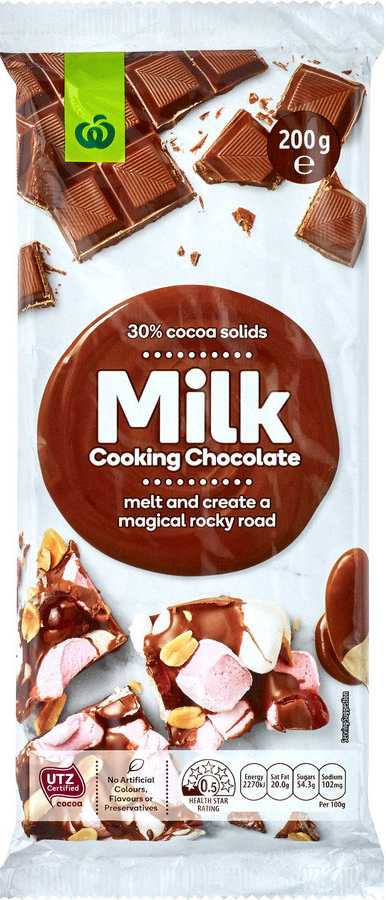 Essentials dark choc chips and milk choc melts - the dark choc ones come in a 250g bag, the milk choc ones are more like chocolate buttons and come in a 375g bag.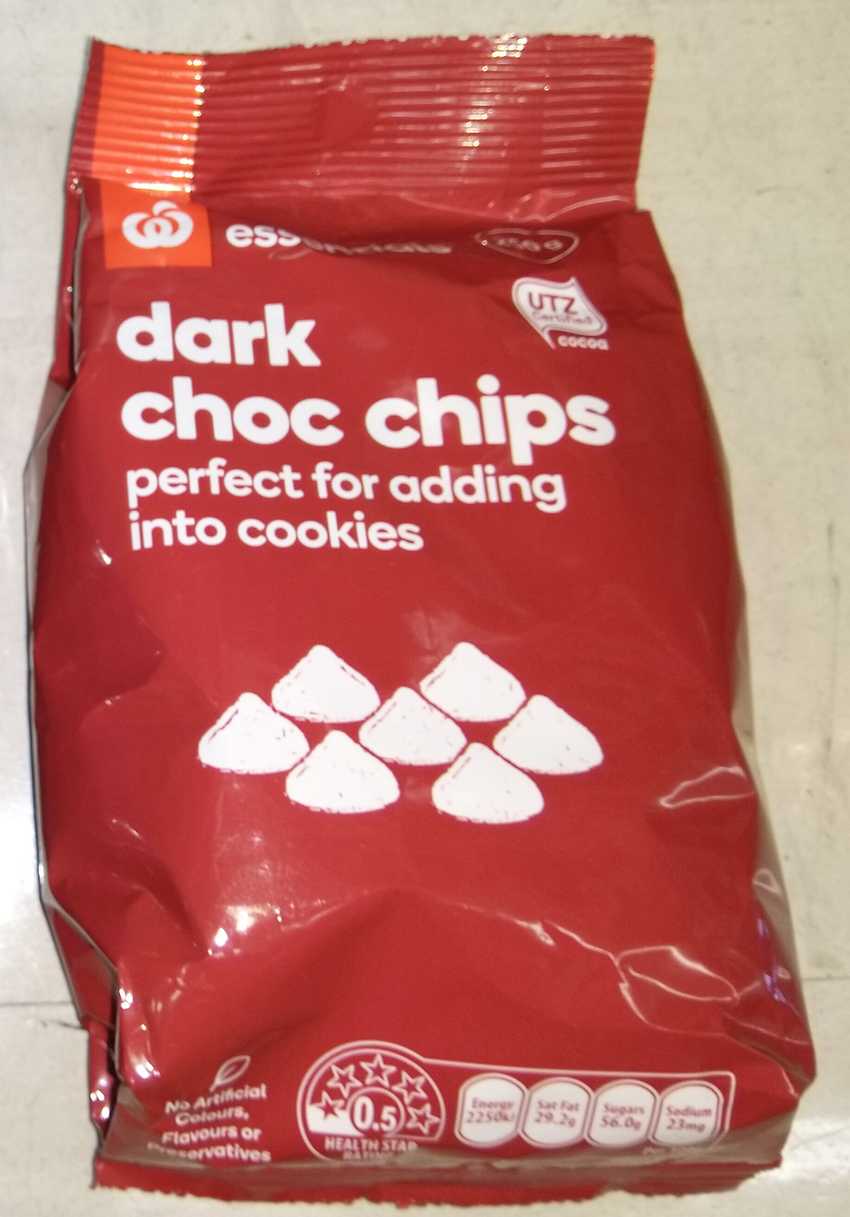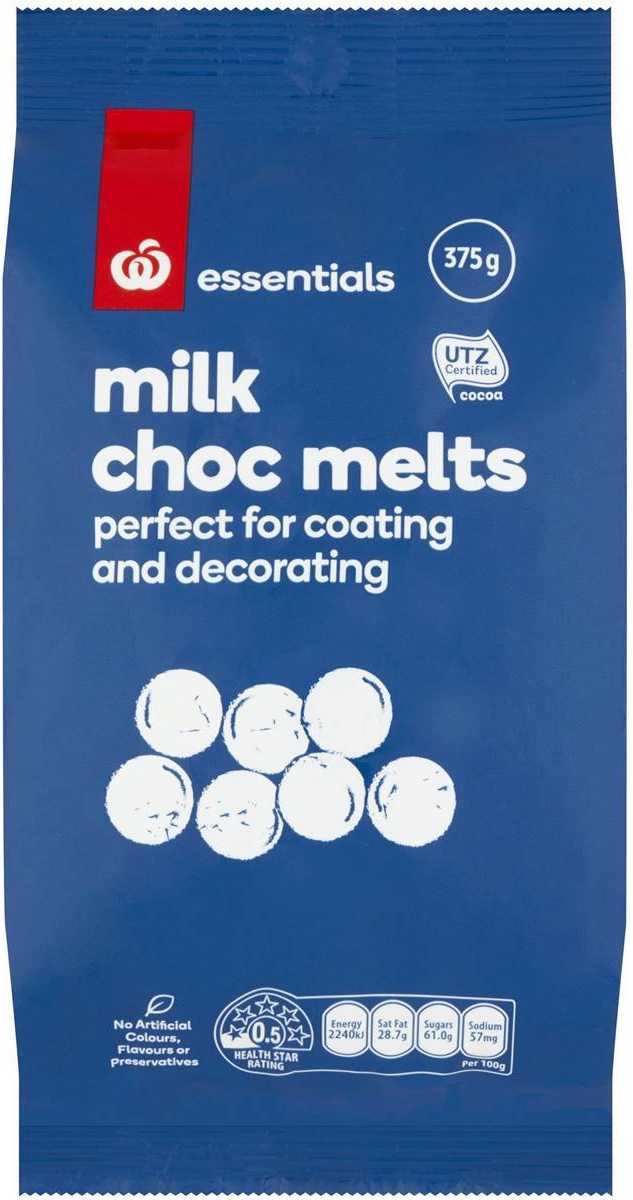 Note that only these two products are UTZ-certified at this stage - the Essentials milk, white and dark buttons aren't, nor are the Countdown white and milk chocolate drops and dark chocolate chips. Hopefully that will change soon!
Countdown cocoa powder, available in a 375g box.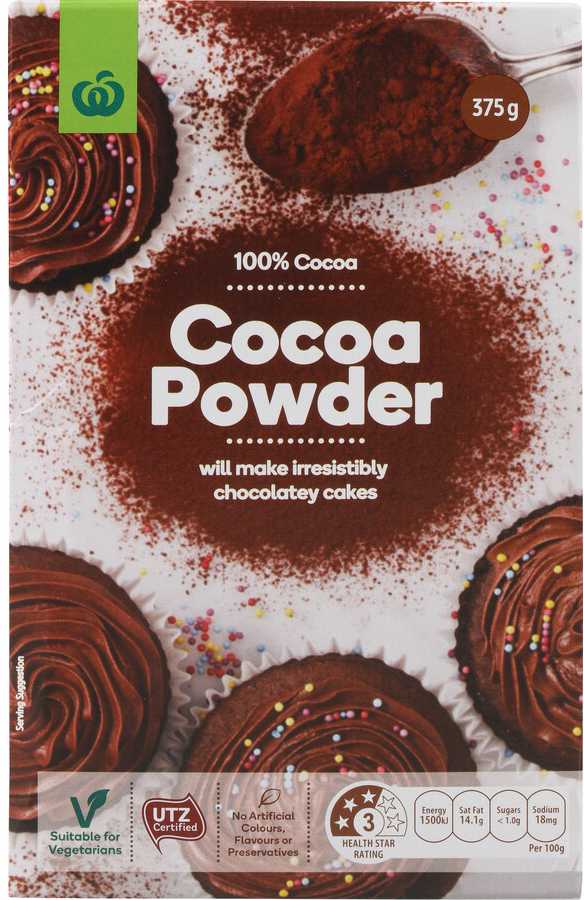 Of these, I'm most excited about the chocolate hazelnut spread - something I've previously either imported from Oxfam Australia (who have recently discontinued their chocolate hazelnut spread anyway) or made my own (which is never as creamy). It's a delight to be able to simply buy it from a supermarket again. :-)