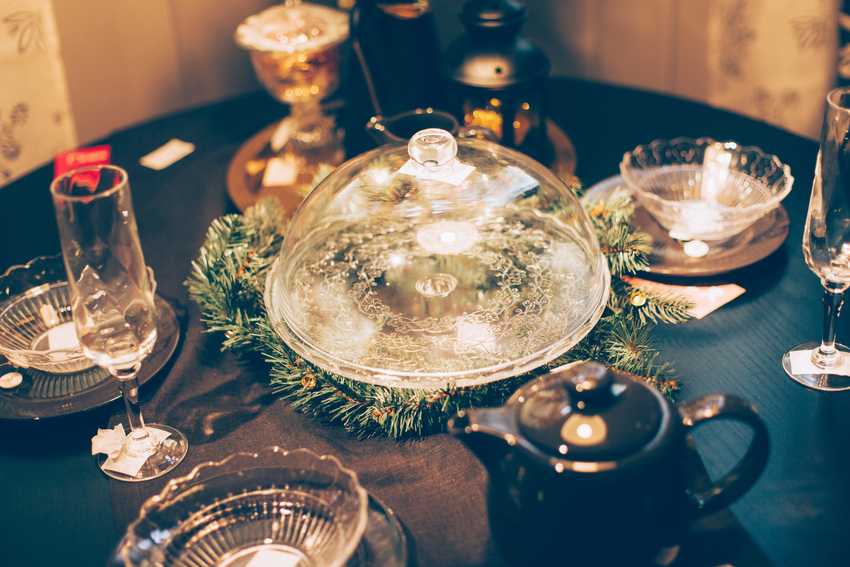 It's been pretty busy with Just Kai getting our Christmas recommendations ready, but it's exciting to see everything that's going on!
With help from Christine, Barbara and Neva, I've been preparing our main Christmas lists: one on Christmas Chocolate and the other on the Festive Meal. It's great to see there continue to be lots of good options for slave-free festive food. I was particularly taken by the cute own-brand hot chocolate products from Kmart, and the good range of Santas, tree baubles etc. available this year. Please share our lists with your networks, and keep an eye on our blog for an easy-read summary I'm hoping to publish this week. The more people who buy slave-free food this Christmas, the more people good employers will be able to hire in the future, meaning fewer people will be at risk of being tricked into slavery.
We'll also be promoting our findings at the Devonport Ethical Christmas Market, which will be held 10am-3pm in Devonport Community House on Sunday December 4th. If you're there, please stop by and say 'hi' :-)
Christine's now working on fully revising our cocoa guide (to make it more like our other shopping guides), as well as putting together a searchable index of all our recommendations – looking forward to that!
Grace, the newest member of the team, has been investigating starting a Just Kai podcast, and will start managing our Instagram account in the next few weeks.
And watch this space! I mentioned last month we'd been talking with Dylan, a documentary maker who's interested in sharing our messages. We've now got a story idea, and hope to progress that in January and start filming in February. Exciting times!
Thanks for your support,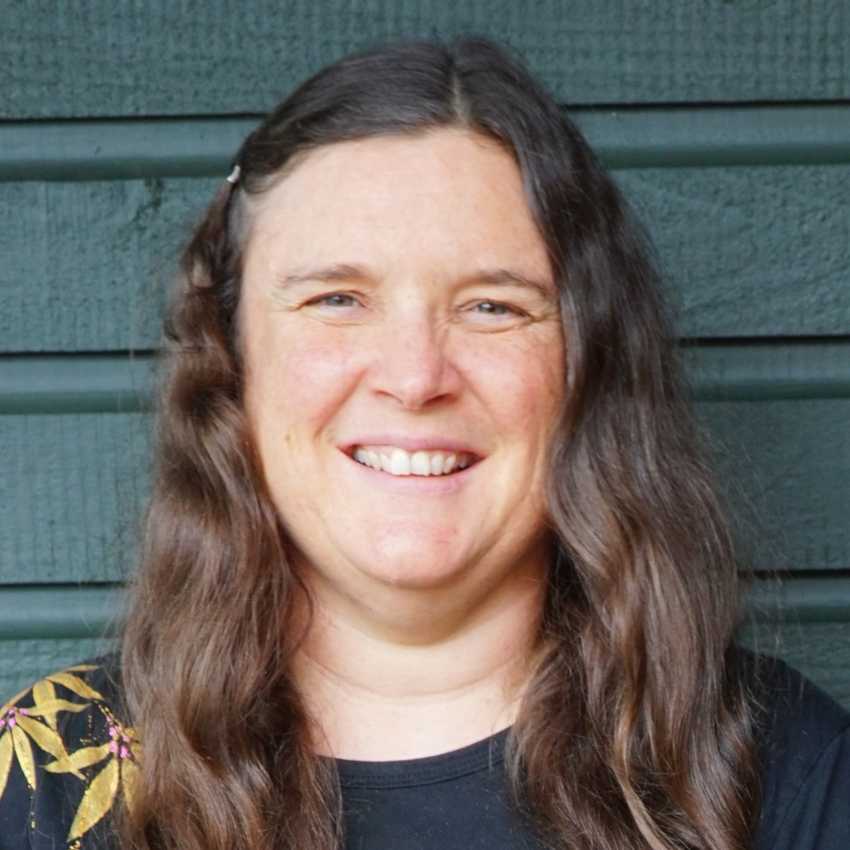 --Heather :-)