This was originally published in fair&good's online Journal.
Image credit Pexels
In 2001 I moved to Switzerland for work. At the time, there were two main supermarket chains in the country: Coop and Migros.
Migros was the cheaper of the two so, being frugally-minded, that was where I did my weekly shopping. Over time I started to notice some surprising things. One of the ways Migros kept costs down was by only stocking own-brand products.
A popular soft drink in Switzerland is called 'Rivella'; Migros stocked the knock-off 'Mivella' and so on. Because Migros only stocked own-brand products, the company had enormous power. The year I was there they realised that palm oil farming was destroying the rainforest, so they decided to stop stocking products that used palm oil. They controlled the manufacturing of everything they sold, so they were able to do this unilaterally.
They launched a marketing campaign called "Migros protects the rainforest" and, over the course of a year or so, changed the formulation of everything from toothpaste and soap to chocolate and ice cream. In very little time, the entire supermarket was palm oil free.
Seeing that had a huge impact on me.
So when you ask: "Can big companies be ethical?" my answer is a resounding "yes!".
Often they aren't, of course, but they certainly can be. And when they are, they can improve things not only for their customers but also for the huge numbers of people that are involved in supplying such large companies.
One thing that large companies bring is resources.
Aotearoa now boasts many tiny chocolate companies, many boutique coffee roasters. These companies are often passion projects, driven by an indivdual on a mission to produce the perfect cuppa or exclusive melt-in-the mouth sensation.
But a lot goes in to running a small business. Not only do they need to focus on producing that quality product, they need to comply with health and safety legislation and tax law, figure out how to promote their product in an already crowded market, learn about packaging, distribution and so on.
That's an awful lot to take on, especially when your business is mostly just you!
It's no wonder that the majority of small chocolate companies Just Kai has researched have no real idea what's going on in their supply chains from an ethical point of view. They're just too busy.
This is where large companies have an advantage. The big-name brands – Countdown, Coca Cola, Kmart, Arnotts, Nestlé, Sealord etc. – all have ethical or responsible sourcing departments or teams.
Other people are taking care of quality, marketing, distribution and so on, so this small group can dedicate themselves to looking into the supply chains of the goods they buy. They can ask difficult questions about whether the factories that can their fish are independently audited for safe working conditions; they can choose cocoa suppliers that can demonstrate their cocoa farms are free of child labour. They have the capacity to dig deep into the ethical implications of many aspects of their operations.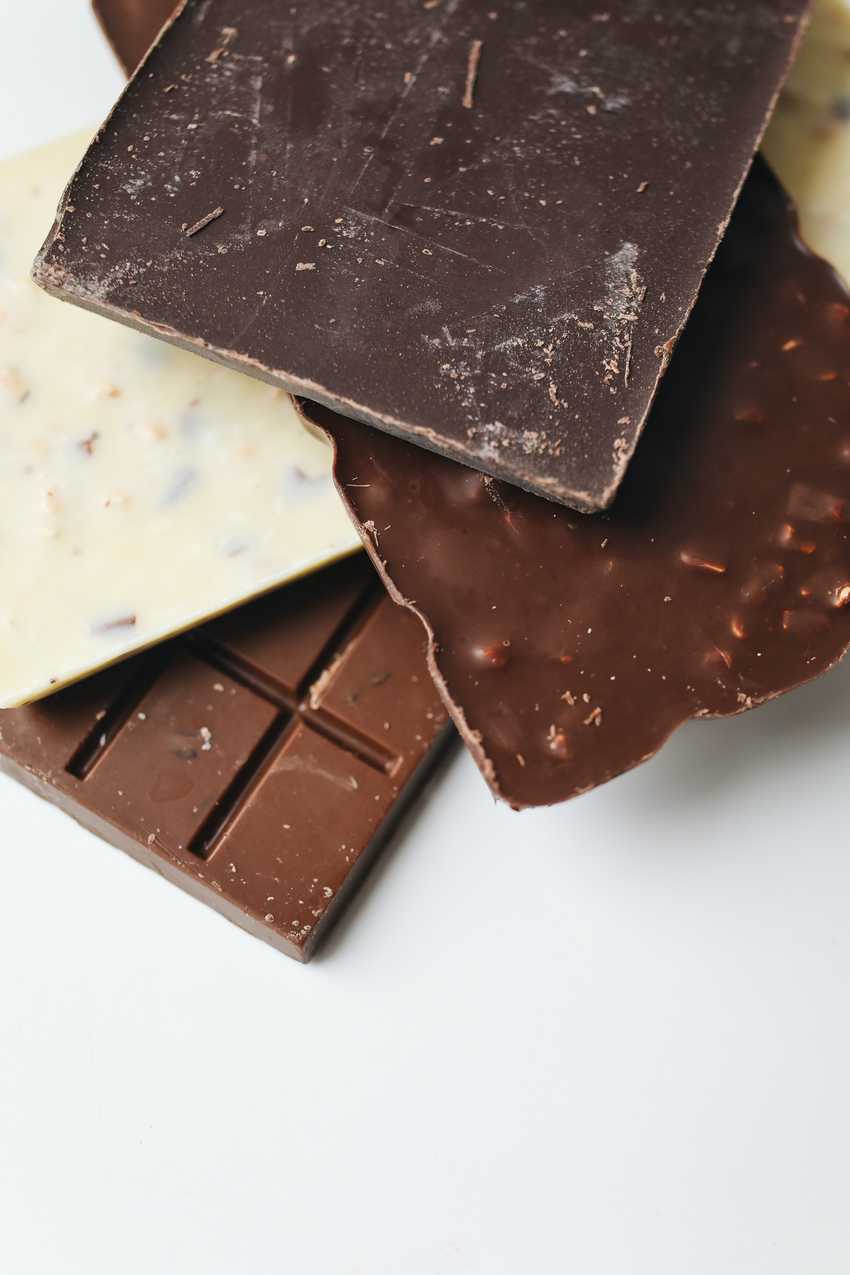 Image credit Pexels
That's not to say that small companies can't do this too.
At Just Kai we've been very impressed by the work of Wildness chocolate and their commitment to a fully ethical supply chain.
And all the brands promoted by fair&good have ethical trading at the core of their business. But an ethical supply chain is much easier for big companies to achieve: deeply ethical trading is hard work, and having lots of resources to hand is really helpful.
But when a large company does choose to be ethical, the impact they can have is huge.
Nestlé is currently moving towards Rainforest Alliance certification for all their cocoa. All products manufactured by Nestlé Oceania (our local Nestlé branch) are already Rainforest Alliance certified, and a bit under half of all Nestlé's cocoa worldwide. Rainforest Alliance certification is much weaker than Fairtrade, but it still checks that no child labour or slave labour was used in the production of the cocoa, and it pays a bit more than the market price.
Last year more than 120,000 farmers were receiving a better income and over 80,000 farms were free of child labour and forced labour because they sold their cocoa to Nestlé through the Rainforest Alliance. That's a pretty phenomenal impact!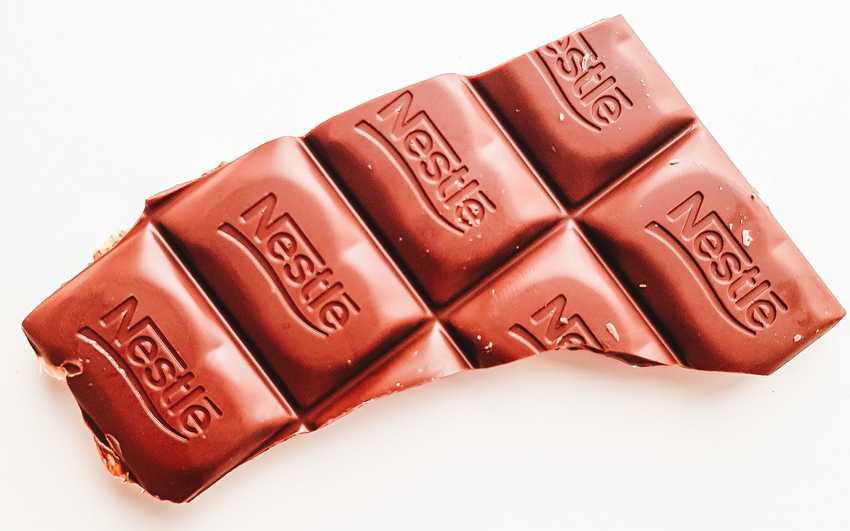 Image credit Unsplash
Similarly Ferrero (makers of Nutella, TicTacs and their signature Ferrero Rocher chocolates) recently announced that 100% of their cane sugar was ethically sourced.
For most of it, this is verified through Bonsucro certification.
Like Rainforest Alliance, this certification is nothing like as strong as Fairtrade, but it does check there's no child labour or forced labour being used, and has basic minimum standards around both wages and health and safety.
Ferrero don't disclose exactly how many people work in their sugar supply chain, but you can be sure that many tens of thousands of people now have better working conditions – all because Ferrero worked with their employers to bring the farms and mills where they work up to Bonsucro's standards.
If your favourite brand isn't featured on any of our guides, why not contact them and ask if they're using a certified factory?
Reliable fish factory certifications include SA8000 and TLS8001; SMETA audits are also valuable.
Ask them, as well, if they're engaging a third-party organisation to audit the vessels that catch their fish, especially if they buy fish caught overseas – that's something at least one large Kiwi company does. And hopefully one day we'll see reliable certifications widely used on fish, too, making buying ethical fish as easy as buying ethical chocolate.
Ferrero still has work to do. Last we checked their cocoa supply wasn't 100% child-labour free and they've been open about how hard they're finding it to get child labour out of their hazelnut supply. But they're working on it, and steadily more and more people are living better lives because of it.
We hear a lot about unethical practises from big companies, but let's celebrate the good news, too!
Big companies certainly can be ethical – and, when they are, life improves for vast numbers of people.