Did you know that at least 20% of the Easter eggs on sale in New Zealand this Easter will be made with cocoa grown by kids who are kept out of school to work? Kids who commonly work 12 hour days and are frequently beaten. Who would want to support that?
Fortunately, you don't have to! Below are some ways you can get your Easter treats whilst helping your neighbours to flourish :-) - the list can also be downloaded as a pdf here.
Table of Contents

Fairtrade certified
Fairtrade is one of the oldest and best-known fair trade schemes. They guarantee a minimum price for the cocoa and also give growers a 'fair trade premium' to be used for community development projects. Fairtrade requires growers to be co-ops, rather than regular companies with employees.
In supermarkets you should be able to find three Fairtrade offerings from Ferrero Rocher. Note that, as far as I can tell, these have no Fairtrade certification marks on them. I only know they are Fairtrade as Fairtrade Australia/New Zealand told me so :-( Please be aware that none of the rest of Ferrero Rocher's range is Fairtrade :-(
Ferrero Easter Squirrel (made with milk chocolate and hazelnuts, approx $5):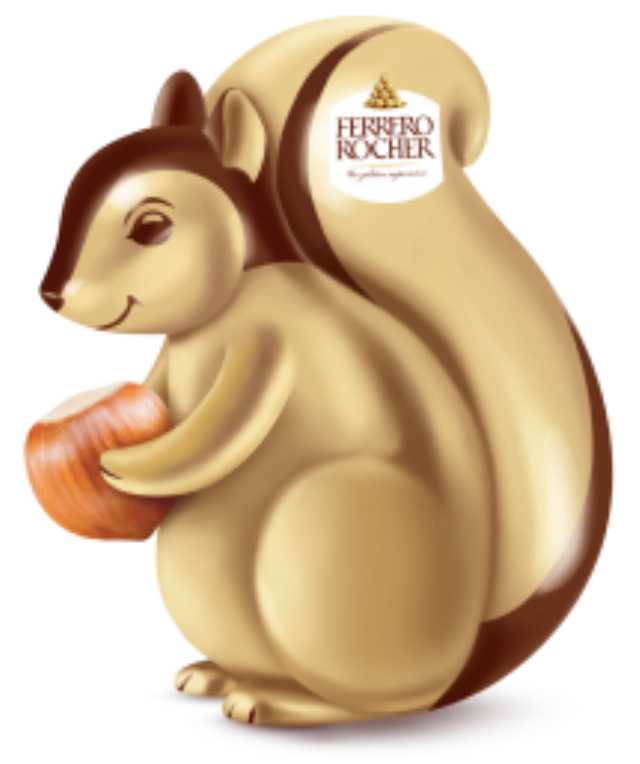 Ferrero Cocoa and Hazelnut Mini eggs (around $6 for a bag of 10 x 10g eggs):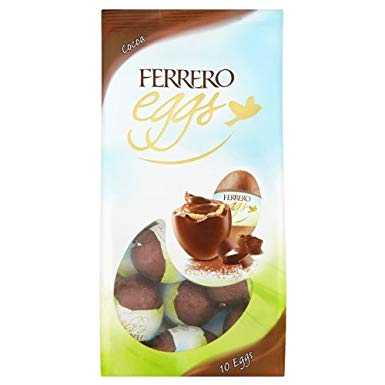 Wellington chocolate factory has four Easter eggs this year, going for around $10 each. You can buy these from a number of places around Wellington as well as online. They are: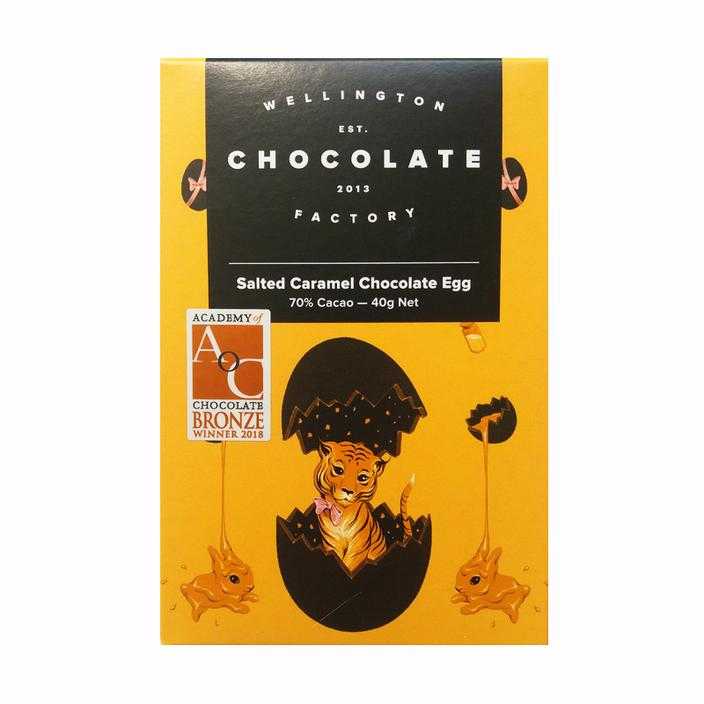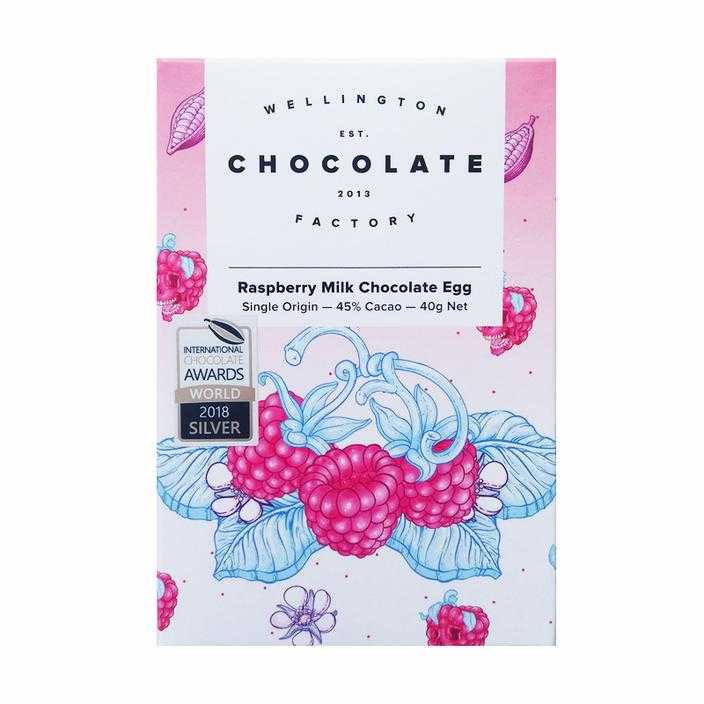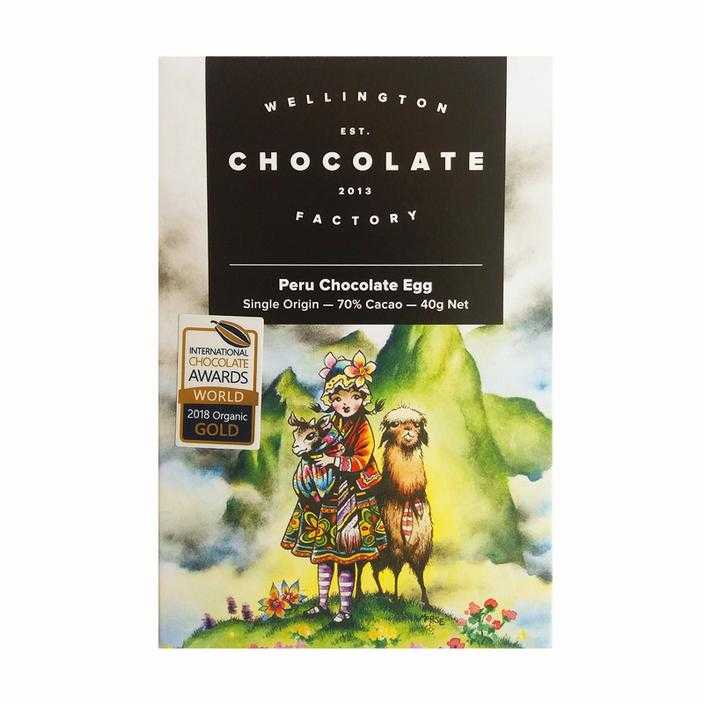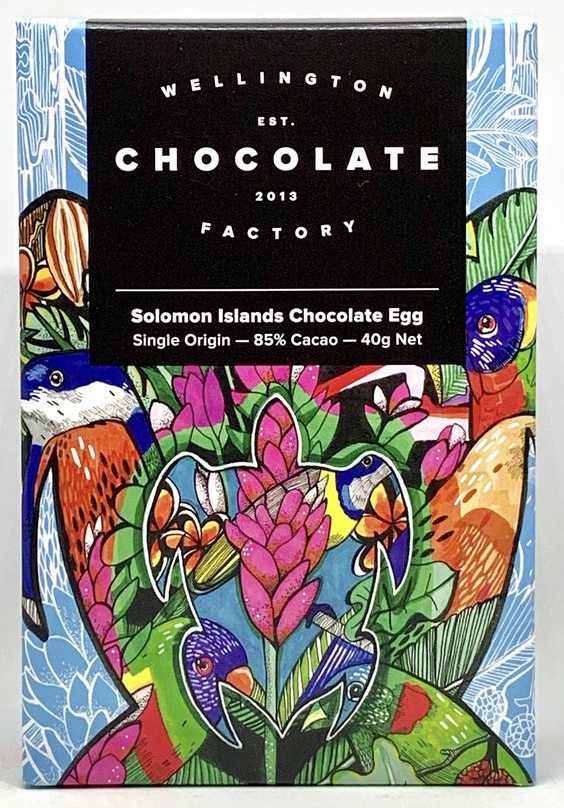 UTZ-certified
![UTZ Logo with Cocoa Plan Swatch](../../images/utz cocoa plan.jpg)
UTZ is a response to some of the limitations of Fairtrade: it brings in large plantations whilst still guaranteeing good labour conditions including a living wage. Read more about it here.
Some Nestle Easter products are UTZ-certified (if Nestle rings ethical alarm bells for you, read here about why I'm happy to buy from them these days). Always check for either the UTZ mark or a Nestle 'cocoa plan' mark accompanied by the following statement: "The Nestle Cocoa Plan works with UTZ to ensure a better future for cocoa farmers and even better chocolate for you". Nestle Australia/New Zealand isn't doing any Easter products this year so all Nestle Easter products currently on sale in New Zealand are parallel-imported. Nestle hasn't switched to UTZ cocoa in all its factories worldwide yet (and the products on sale here this year are made all over the place), so you have to check. Confusingly, I have seen many products available in both UTZ and mass-market cocoa versions this year.
There are a range of 'filled' eggs going for around $7-$8 each. Check for the Cocoa Plan mark on the front (bottom left) and statement mentioning UTZ on the back before buying: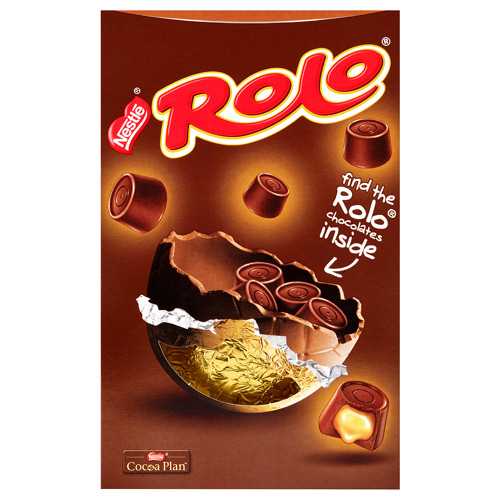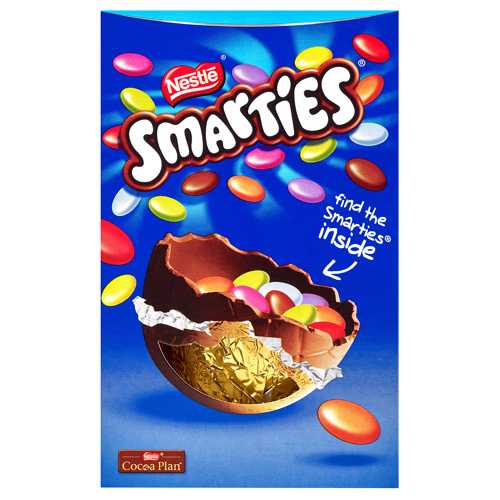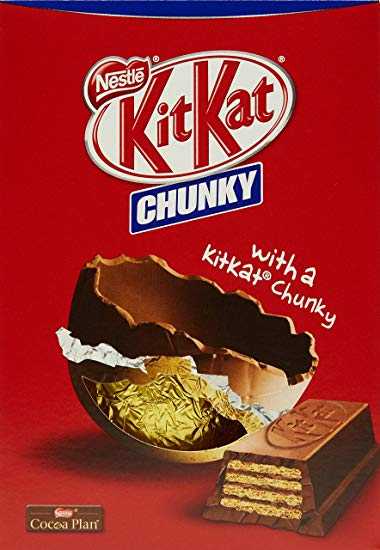 Nestle also does a range of mini-eggs, retailing for $3.50-$4.00. Again, these are sometimes made with fairly traded cocoa and sometimes not. Check for the Cocoa Plan mark on the front (bottom left) and statement mentioning UTZ on the back before buying: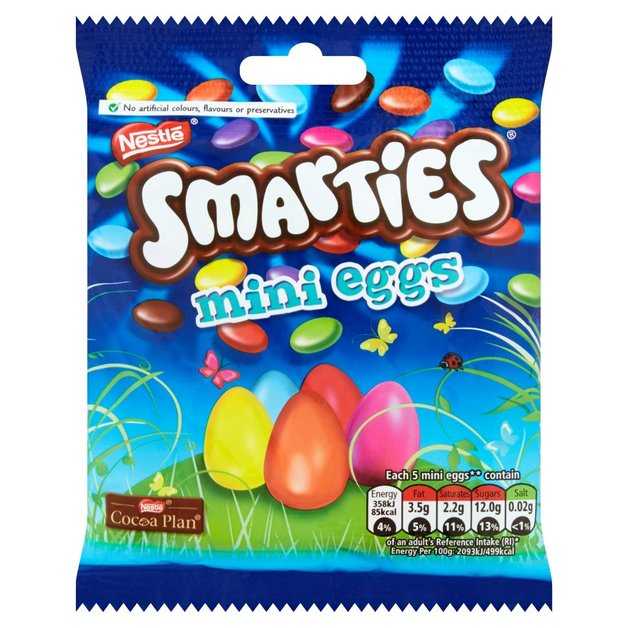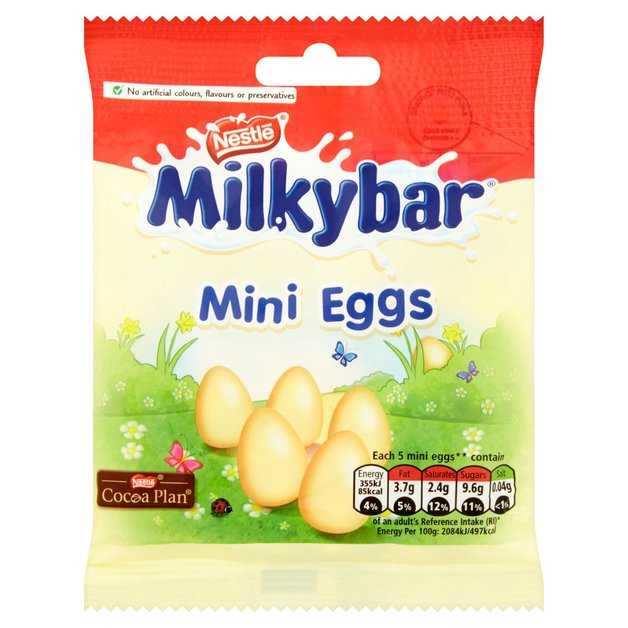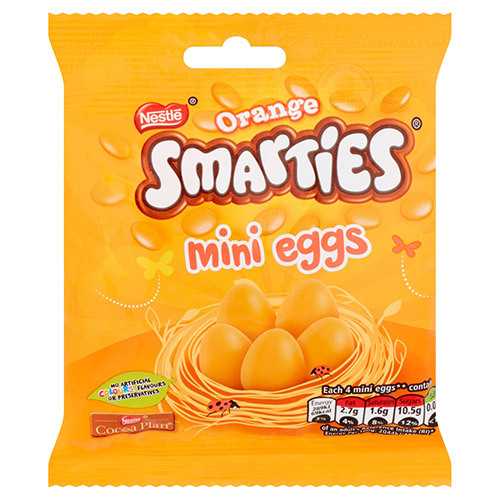 Chocolatier in Australia are producing some of their range with UTZ cocoa this year. I haven't seen these in actual shops, but Catch of the Day on TradeMe is selling quite a few of them - perhaps they'll also appear elsewhere. Note that neither the Chocolatier bucket of mini eggs on that page nor the boxes of 6 medium-sized eggs available in Countdown are UTZ-certified, just the large hollow ones. Catch of the Day is selling them for $10 each + $10 shipping (although it looks like they do combined shipping if you buy more than one):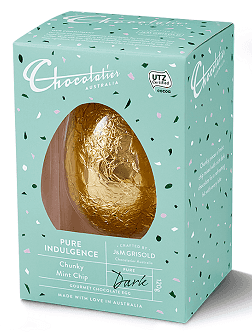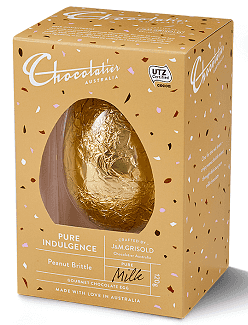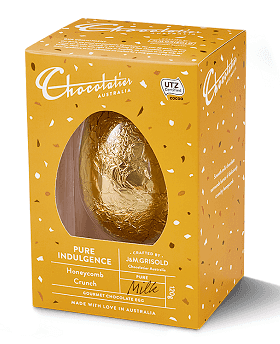 Egg-like options
If you want something small and egg-shaped to hand out en masse, Trade Aid sells milk-chocolated coated cashews and dark-chocolate coated almonds that could work. For your local stockist, check here. They are WFTO certified.

Nestle scorched almonds are another egg-like option - they have UTZ certification if they're made in Australia or New Zealand (check the back of the box to avoid parallel-imported ones that don't).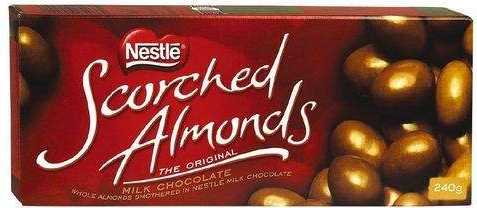 Cocoa-free
Not all Easter treats involve cocoa! Other options are marshmallows without chocolate coatings (which you could even dip in fairly traded chocolate yourself):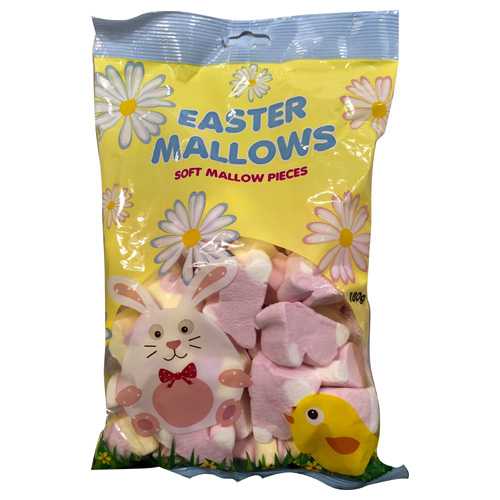 and Easter biscuits: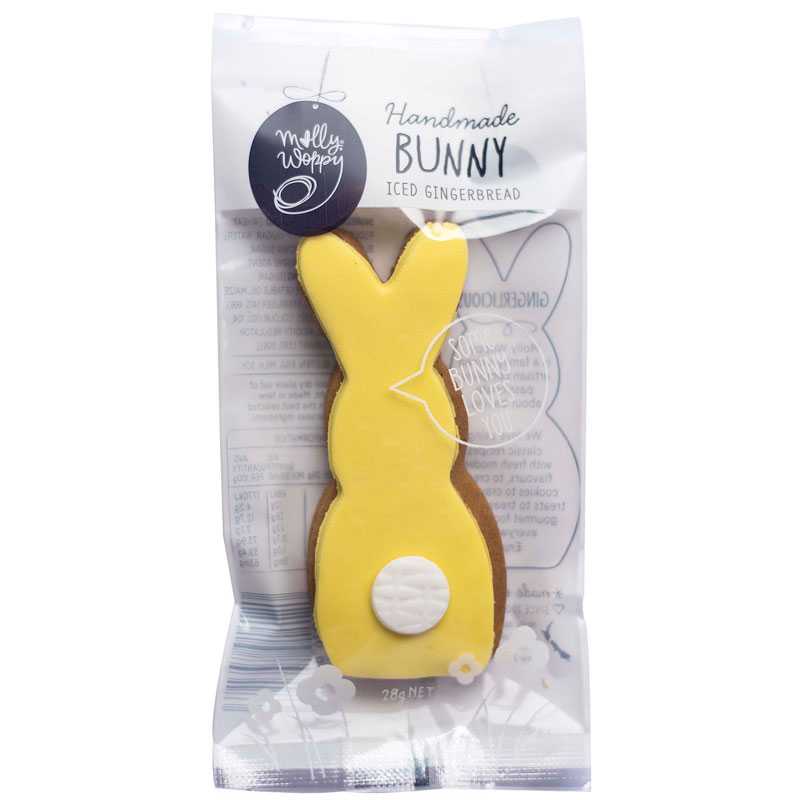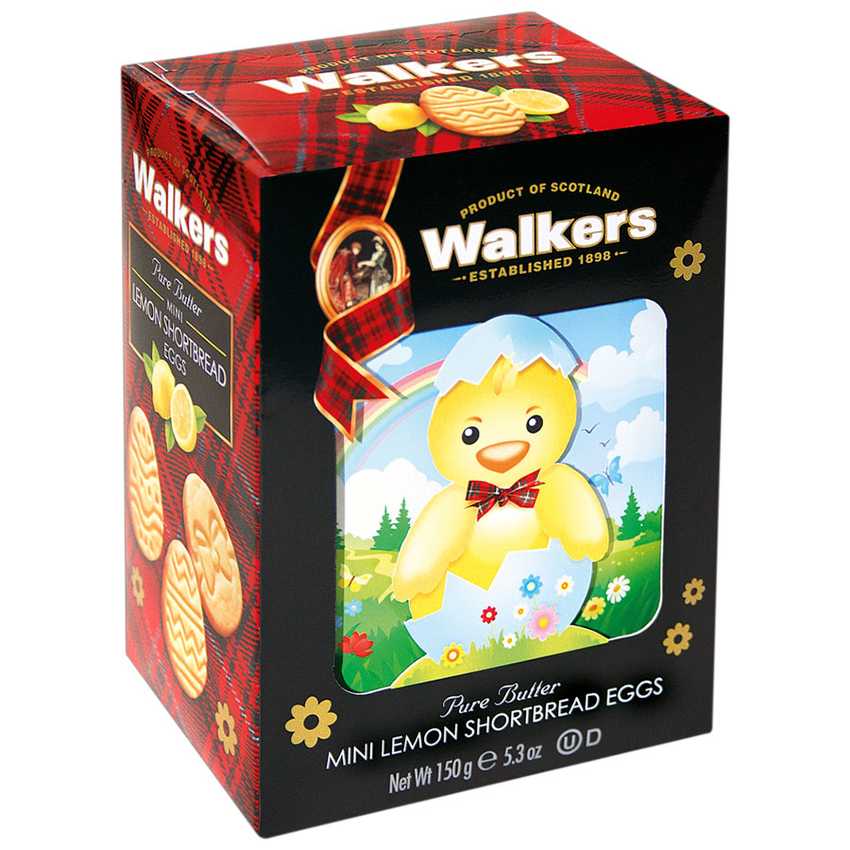 Ones to watch out for
It can be easy to assume that Whittakers Kiwis are Fairtrade: after all, their Dark Ghana and Creamy Milk 250g blocks are! Sadly, they're not. Those 250g blocks are the only items in the Whittakers range that are Fairtrade: everything else - including Dark Ghana and Creamy Milk in other shapes and sizes - is made from regular cocoa.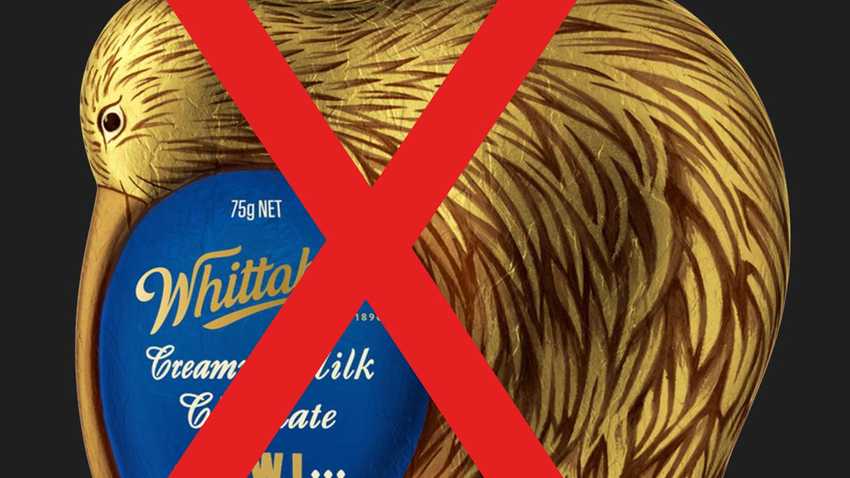 Swiss Bliss from Waitoki, whose products are on sale in a number of health food stores, claim to be fair trade. They provide no statement on their website as to what that means to them, and haven't responded to my enquiries two years in a row. I'd stay away from them if you're concerned about labour rights!
Make your own!
As you can see, there are quite a few options this year, but there's still a few gaps. If you want chocolate marshmallow eggs or creme egg type eggs you'll need to make you own using fairly traded chocolate.
To make marshmallow eggs (recipe), you need a strong electric beater and some gelatine - a cooking thermometer also helps. You likely have all the other supplies in your house already. They take a while as the marshmallow has be left to set for around four hours, but they're pretty straight-forward and would be reasonably easy to do with primary-aged children.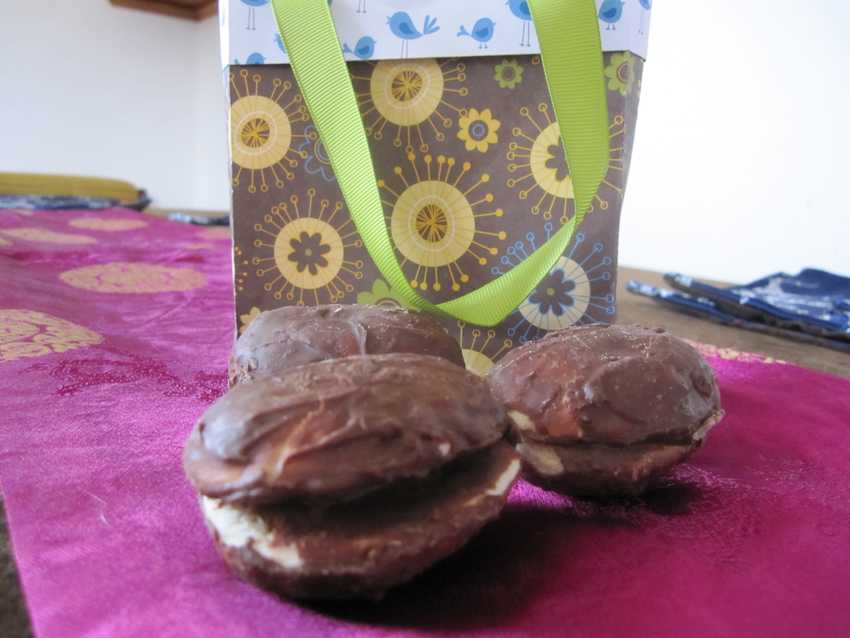 Hard-shelled eggs with fillings ideally require moulds: you can buy a range here. I use their small cracked egg mould, which makes eggs a bit smaller than commercial creme eggs.
I use these to make creme eggs (recipe - includes both classic vanilla and vegan peppermint) and hazelnut eggs (recipe). The hazelnut ones are dead easy (you just need to source some hazelnut butter - try your local health food store). Creme eggs are more tricky (especially the classic white and yellow vanilla ones) and require a strong beater and a cooking thermometer. You'll also need to source some invertase (likely from a place that sells supplies for specialty cakes) and glucose (try home-brew stores) to make them.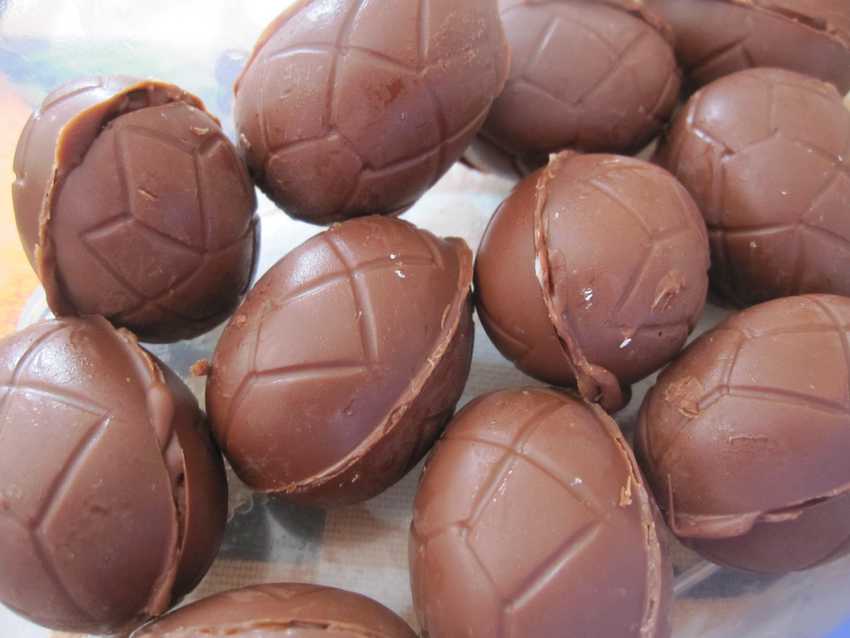 If you don't have moulds to hand and have run out of time to buy them, you can make hard-shelled 'eggs' on sticks instead (instructions towards the end of my creme egg recipe), but they will come out quite munted-looking!