Here at Just Kai we're excited to announce our new salmon buying guide! This summarises the information in our extensive salmon research article, which has also been updated in the process. There's also a new pdf that you can take with you as you shop.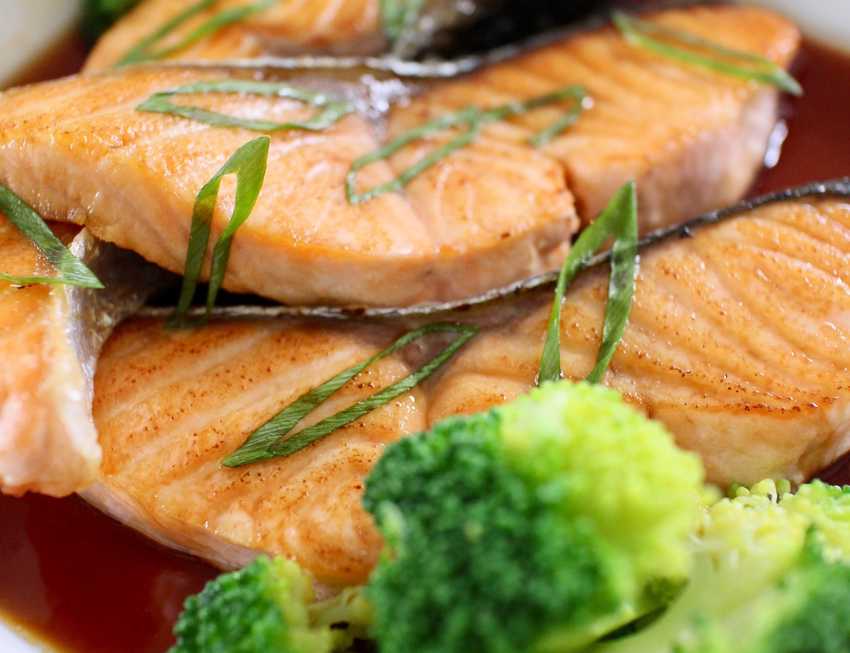 In general, tinned salmon sold in New Zealand is wild-caught, whereas fresh and frozen salmon is farmed. The ethical issues in each of these are quite different.
With tinned salmon, there are two main points at which slavery can occur: on the boats catching the salmon and the factories canning it. Salmon boats fish close in-shore so, as long as the boats are fishing in countries with strong labour laws, we don't require auditing of the boats. If workers are being mistreated on these boats they have ready access to the police: we haven't come across any accusations of slavery in this situation. Canneries in countries with strong labour laws also seem fine; in addition, there are a number of certifications factories in countries such as Thailand can get, that confirm their factory has been independently audited for labour conditions.
We recommend tinned salmon from Sealord, John West or Countdown's own brands.

The farmed salmon sold in New Zealand is mostly raised close to land in countries with strong labour laws, so the slavery risk at the farm level is extremely low. However, the salmon are always fed on feed that includes wild-caught fish, and this fish is often caught and/or processed with slave and child labour. The salmon brands we are aware of that use verified slave-free feed are: Southern Ocean, Ōra King, Regal, Sanford, Aoraki, Mt. Cook and Huon.

Happy shopping!