Monday last week, just before Auckland went into Level 3 lockdown, Heather had the privilege of speaking about Just Kai to 4Cs: a group of senior citizens in Whangarei. They were such an engaged audience and seemed to really appreciate learning about how to buy food that's free of child and slave labour.
video: https://youtu.be/z5WmpTKECZc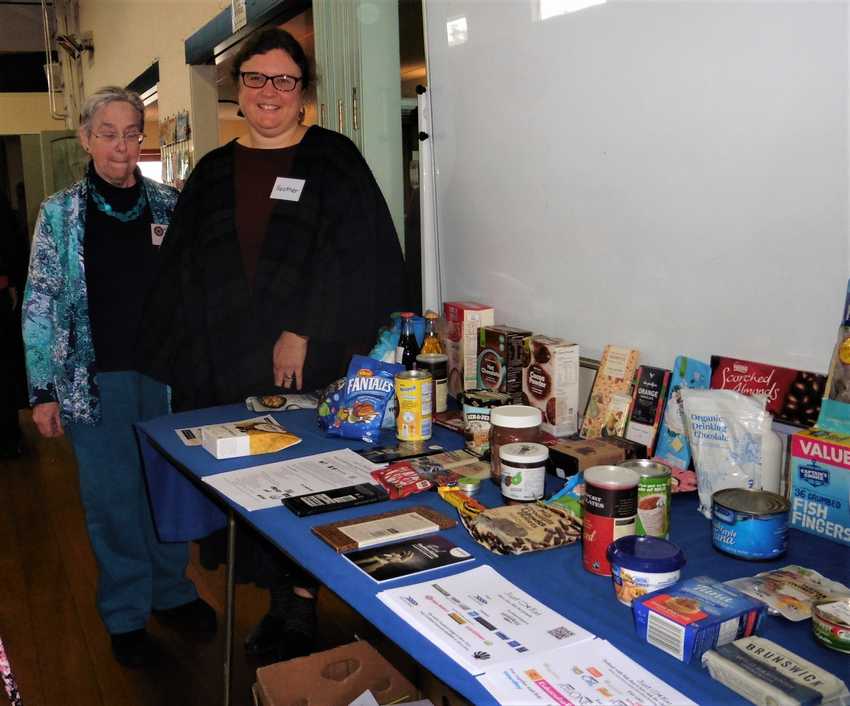 *4Cs is associated with Whangarei Central Baptist. Around 100 people gather weekly for a programme of morning tea, a session in the church auditorium including a devotional and an interesting speaker, activities of their choice and lunch. The name standards for 'Central Community Care and Creativity'.