Just Kai is in the processing of researching our next guide, on shellfish, crustaceans and squid. That means I've spent the past couple of weeks learning about the prawn industry. It's been a fascinating process and I wanted to share some of what I've been learning. The prawn industry is remarkably complex!
Firstly, I've come to the conclusion that Argentinian red prawns/shrimps and Australian wild-caught prawns are both always OK from a human welfare point of view, so long as they haven't been processed beyond simple freezing. There are no reports of slavery or child labour on fishing boats in those regions, and the freezing is done right on the boat. That means I already have two recommendations for prawns :-)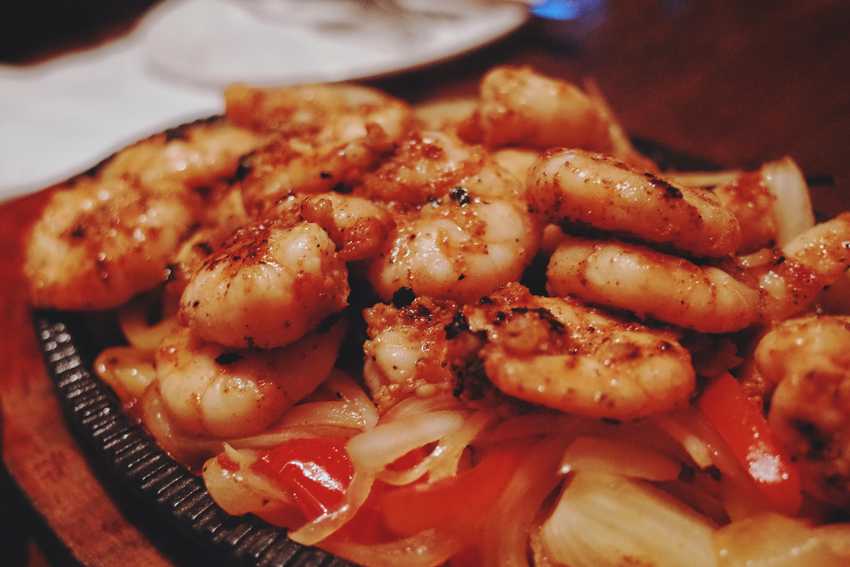 Photo by Yeh Xintong on Unsplash__
From PakNSave and New World, you will likely be able to buy whole raw Argentinian red prawns from the fish counter. In Auckland they're going for around $18-$20/kg. Some stores seem to be calling them 'red prawns' but they're all Argentinian as far as I can tell.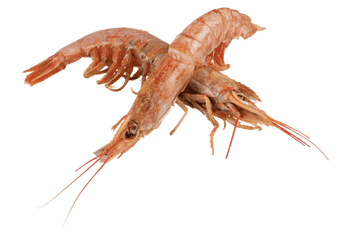 Then from Countdown you should be able to get Ocean Pearl Australian wild-caught banana prawns, again raw and whole. They come in an 800g bag for \$27. Ocean Pearl also market whole, raw, Australian wild-caught tiger prawns, king prawns, endeavour prawns: I haven't seen those for sale online anywhere, but if you happen to see them at your local fish shop, those will be fine, too.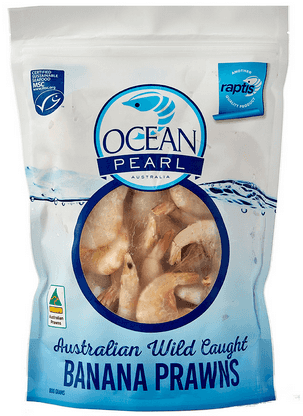 Unfortunately, all other shrimps and prawns have multiple risk points:
if they are farmed, the prawns/shrimp need to have been fed either on fish-free feed (such as Ridley's Prawn Plus No Catch) or on feed that has been audited for human welfare conditions. Slavery is disturbingly common on the boats used to catch the fish processed into fish-food: around 17 to 26% of workers on Thai vessels fishing for fish feed were recently found to be slaves. The only certification we know of that covers the fishing vessels as well as the factories is Global G.A.P.
if the prawns/shrimp are farmed in Thailand, ideally the farms will also have been audited for human welfare conditions. Certifications that cover this include ASC, BAP and Global G.A.P. All prawns other than black tiger prawns and banana prawns are likely to have been farmed in Thailand.
if the prawns/shrimp are processed beyond simple cooking and/or freezing (e.g. if they are shelled, have had their heads removed etc.) then, regardless of where the prawns were farmed or caught, this likely happened in Thailand. Prawns seem to regularly be shipped around the world! In Thailand, shrimp peeling is often carried out in poorly regulated 'peeling sheds', many of which use forced labour. To make sure no slave labour was involved, both the main factory and any pre-processing facilities need to have been subject to independent third-party audits. Factories with SA8000 or TLS8001 certification are subject to suitable audits. Many Australian prawns are processed by a company called Thai Union (the Australian food safety authorities have a special relationship with them). Anything processed by them will be fine: they have unusually good labour standards and brought all their shrimp-peeling in-house back in 2015.
I've emailed eight prawn companies (representing 11 brands), two online seafood retailers and the two large supermarket chains and asked them about their prawn supply chain in terms of feed, farming and processing. Hopefully we'll find more slave-free brands as the answers come back, but for now there is at least one option in each of the main supermarkets!